The conference will take place in the old Jesuit monastery on the main historical square in the historic town of Hradec Králové.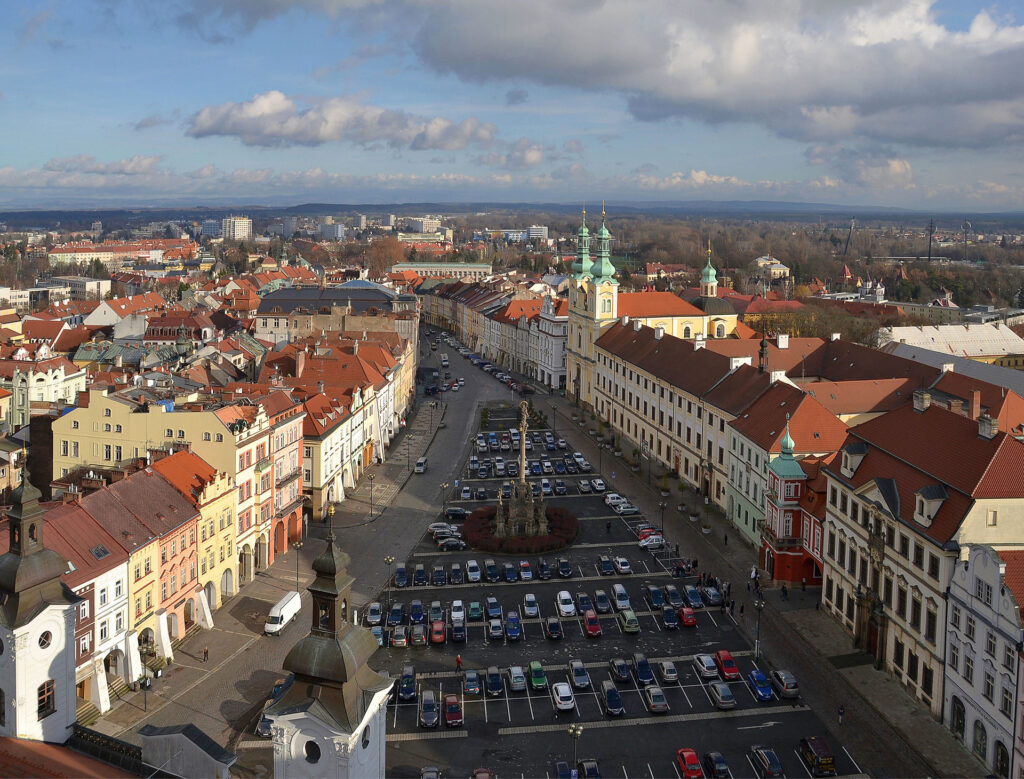 Information about Hradec Králové
The Official Tourist Website for Hradec Králové is probably the best place to start looking for tourist information about the city. It contains lots of practical info – tourist information, tickets, guided tours, souvenirs, tips for accommodation, restaurants, bars, gardens, parks etc. There is also Calendar of events in the city.

Accomodation
We do not provide accommodation for conference participants, but we recommend booking accommodation facilities nearby Jesuit college. Here is the link to Booking.com with pre-filled dates and location. List of all accommodation facilities is also provided here: https://www.hkinfo.cz/en/services.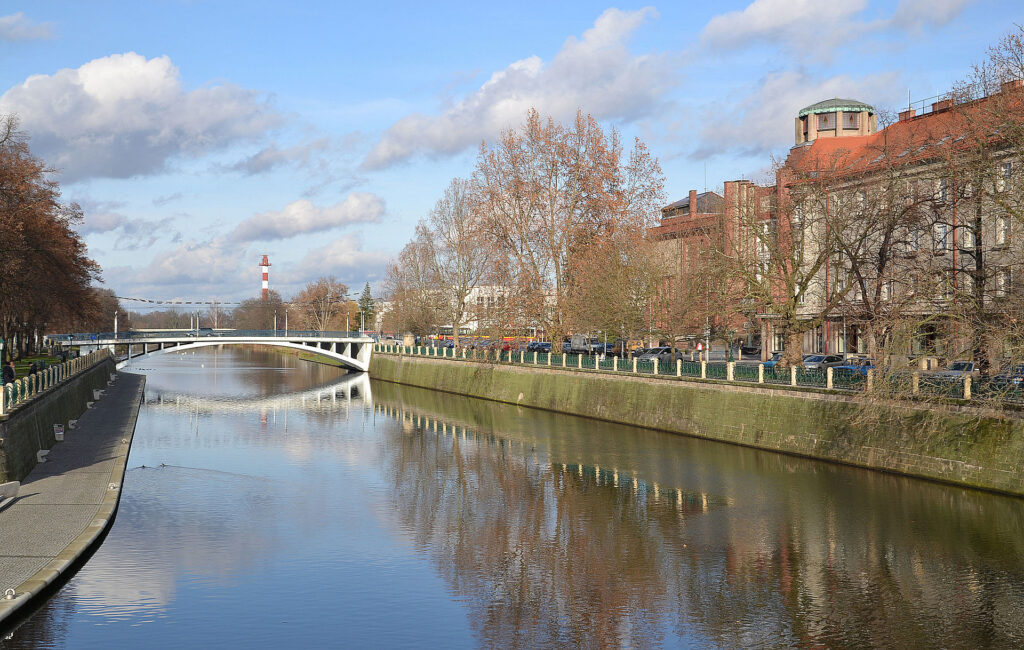 History of the city
The city of Hradec Králové, a natural regional metropolis, is located just one hundred kilometers east of Prague. The city of approx. 100.000 people, full of greenery, lies at the confluence of the Elbe and Orlice rivers. Its rich history goes deep into the past. The first mention of Hradec castle is in the Kosm's Czech Chronicle. In 1225, the city (civitas) of Hradec is mentioned for the first time in a written document (contract). In the Middle Ages, Hradec Králové was the dowry city of Czech queens, especially Eliška Rejček and Eliška Pomořanská. From the 14th century, the city with a compact Renaissance historical core became a natural, military (the battle of Königgrätz, which took place close by, is named after the German name of the city) and politically influential center of the region with a high level of education and culture.
The city under the White Tower, one of the most prominent landmarks of the East Bohemian metropolis, also boasts other Gothic, Renaissance and Baroque buildings. Modern Czech architecture in the spirit of art nouveau and functionalism is the work of the world-renowned architects Jan Kotěra and his student Josef Gočár, whose remarkable urban concept inspires admiration to this day and was an inspiration for several generations of architects. It became the impetus for Hradec Králové to be called the "Salon of the Republic".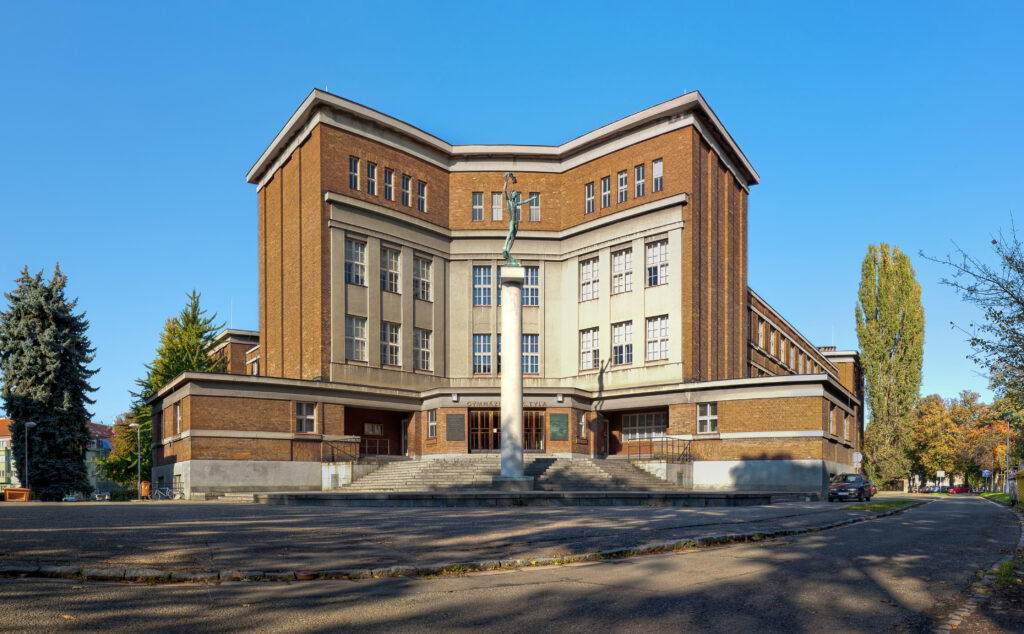 The existence of three universities is also linked to the city, which every year provide thousands of students with the opportunity to get an education in a number of fields.
Cultural trip
On Thursday afternoon, a social event will unfold with a trip to the historic baroque complex of Kuks, spotlighting the Hospital building, Herb Garden, and Braun's statues. Adding to this cultural journey, a visit to the nearby "Na Sýpce" restaurant will present an opportunity to experience authentic Czech cuisine. Within its rustic setting, a traditional Czech-style banquet, or raut, will culminate this immersive day of history, art, and gastronomy.