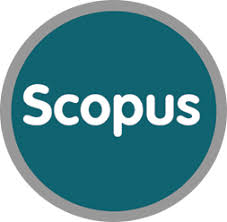 Conference Proceedings Accepted to Scopus
We are thrilled to announce that the proceedings from our recent conference have been indexed in Scopus!
This is a testament to the quality of the research presented, the dedication of our contributors, and the rigorous standards of our review process. Being indexed in Scopus, one of the world's largest and most reputable abstract and citation databases, ensures that your contributions receive the global recognition and visibility they deserve.
We extend our gratitude to all authors, reviewers, and attendees who have played an integral role in achieving this milestone.
We encourage you to check the Scopus database in the coming weeks to view the proceedings and cite the valuable research therein.
As we celebrate this significant achievement, we also look forward to even greater successes in the year 2024.